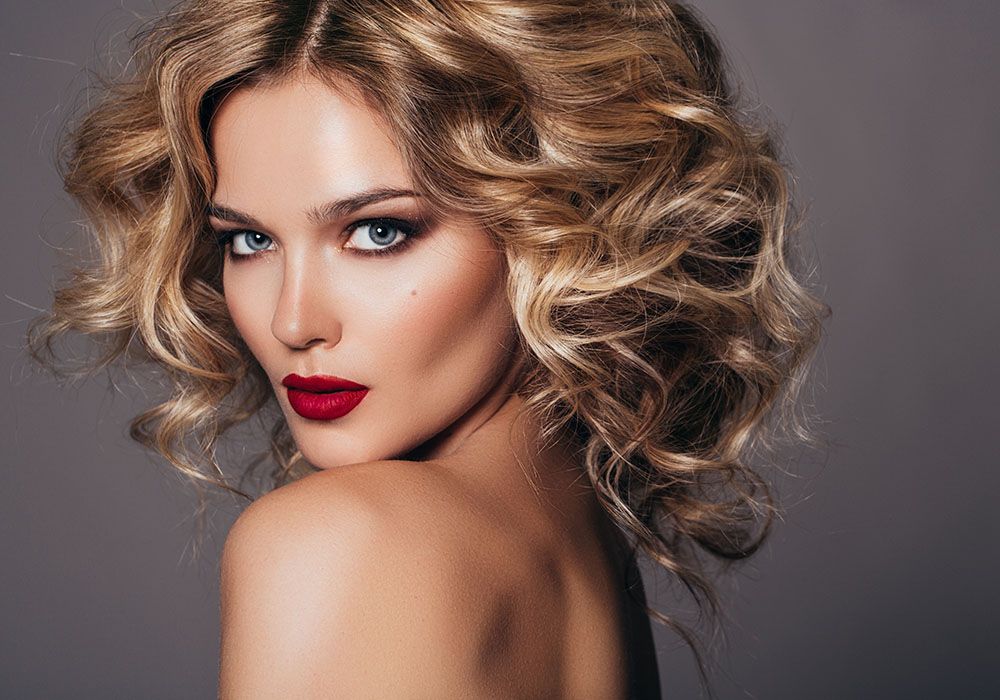 Forget the bad hair days, the hassle, the will-it-won't-it-behave and everyday hair stresses. The future of healthy, gorgeous hair is here.
The 72 Hair Smoothing System, used by Stone Rose Hairdressing for our in-salon smoothing treatment, is created specifically for hairdressers, by hairdressers.
The treatment delivers smooth, consistent results to leave your hair 'frizz free' every time.
Using premium ingredients the 72 Smoothing System repairs the cuticle, improving the overall condition, so you can achieve those salon hair goals every time.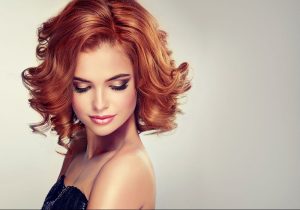 Combine these ingredients with the expert knowledge of Stone Rose Hairdressing and you have a combination you know you can count on.
Discover more about our ketatin smoothing treatment at Stone Rose Hair by booking your complimentary consultation, or your appointment using the link above.
Benefits of the 72 Hair Smoothing System
Eliminates frizz for up to 12 weeks
Perfect for all hair types
Reduces blow drying time
Easier to maintain