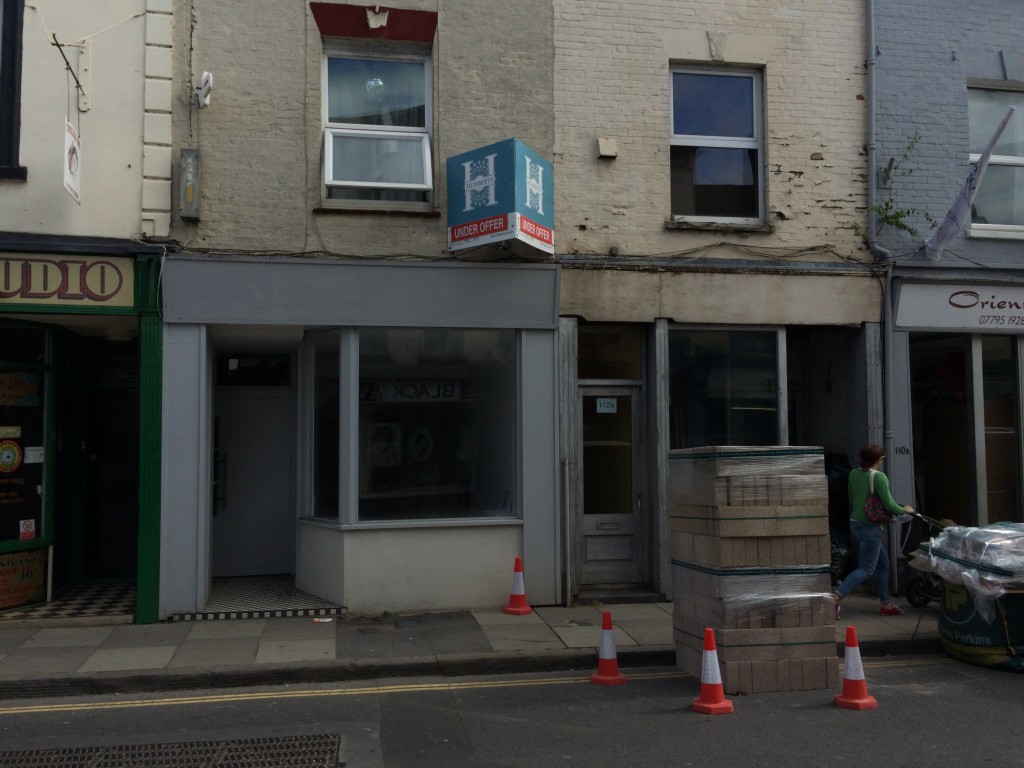 Finally completed on the lease so the Stone Rose story can begin!
24th July 2015 – Just had notification that we have completed on the lease and the shop unit is now our responsibility for the next 7 years.
Work can at last begin on the fit out. First order of business is getting the floor levelled. The whole building was renovated in 2014 having been a bit of a hoarders paradise by all accounts. You can read the story of the renovation here. The building was completely gutted and converted into a shop unit and 3 self-contained studio flats. Really excited to be part of the thriving independent retailer community on Fisherton Street.